2016 Thanksgiving Party Highlights
November 14, 2016
More than 300 people joined our Thanksgiving Party on October 9, 2016! Our guests included children and seniors, students and working professionals. The party featured delicious food, surprise gifts, and even a photobooth complete with costumes and props. Besides these, our guests also enjoyed a variety of performances such as music, dance and acrobat!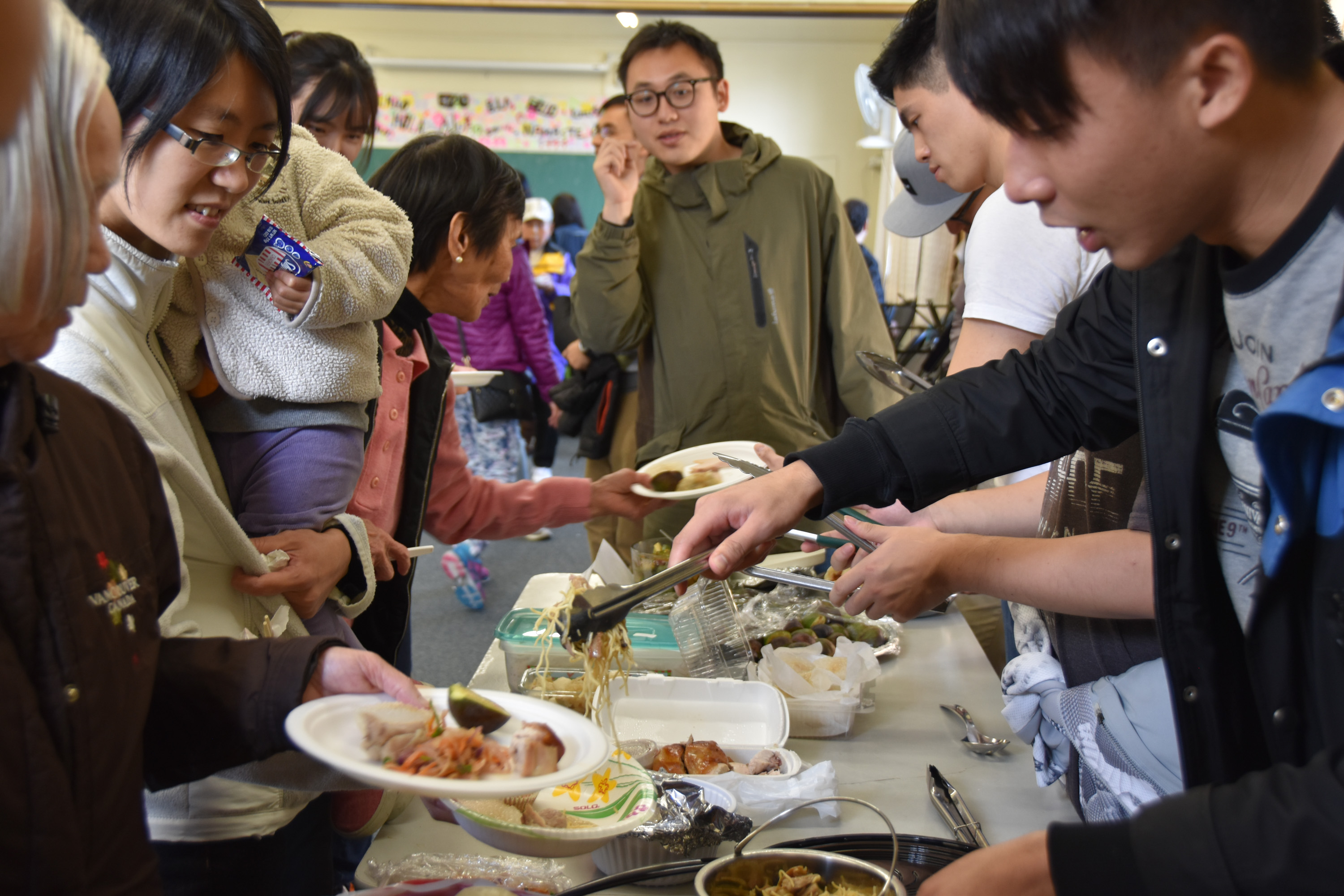 Look at the mothers and their babies from our Rising Stars Club! They sang and showed off their dancing skills at the same time.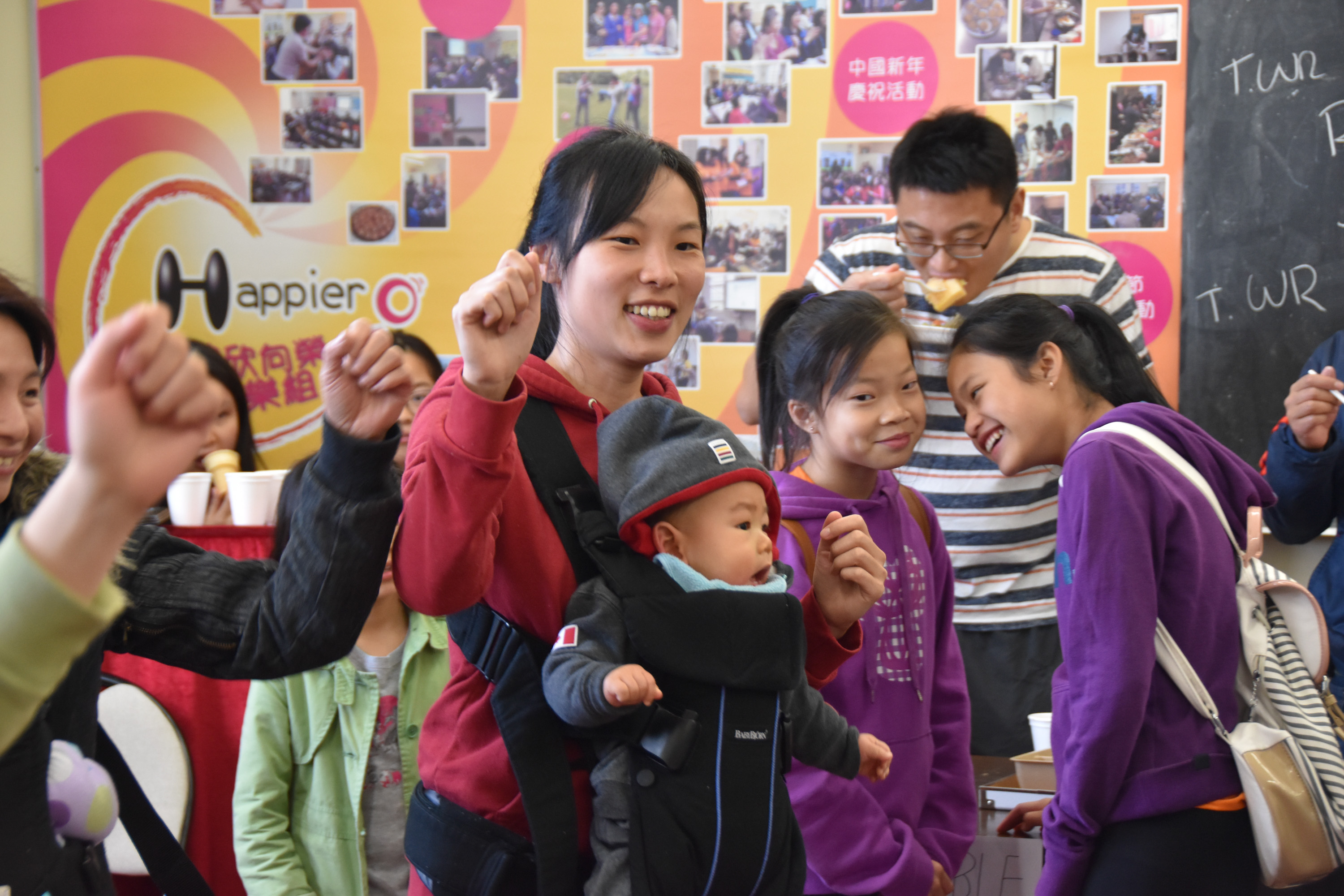 A large group of seniors also delighted the audience by skilfully playing their ukuleles.Thanks to our volunteers from Light and Love Home and Love Your Neighbour Club for a job well done! They made this event such a success.