Children Can Make a Difference, Too!
January 16, 2016
While the adults participated in the "A Better Way to Save" fundraisers, children from Grade 1 to 8 participated in their own charity presentation. They looked at pictures of other children around the world and saw just how fortunate they were. Together, they made a tree reflecting the things they treasured more after learning about poor children around the world, and also what they want to do in response to this.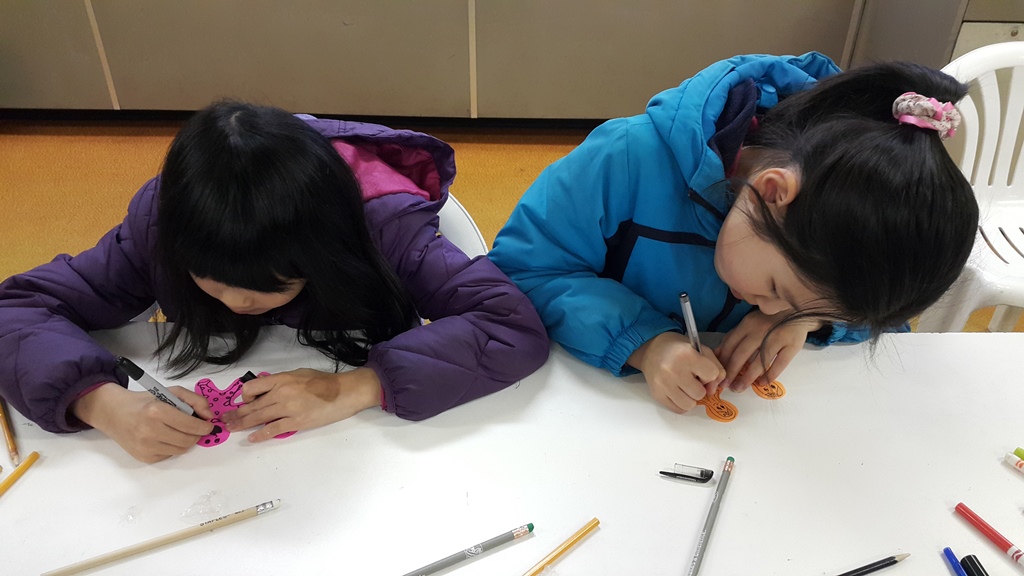 Erika wrote: "I want to give the people some money." Ariel wrote: "The poor should have more clean water." Matthew wrote: "I can donate more money to the poor and remember not to use too much money on things that I already have (like toys)." Even kids can do their part to make a difference!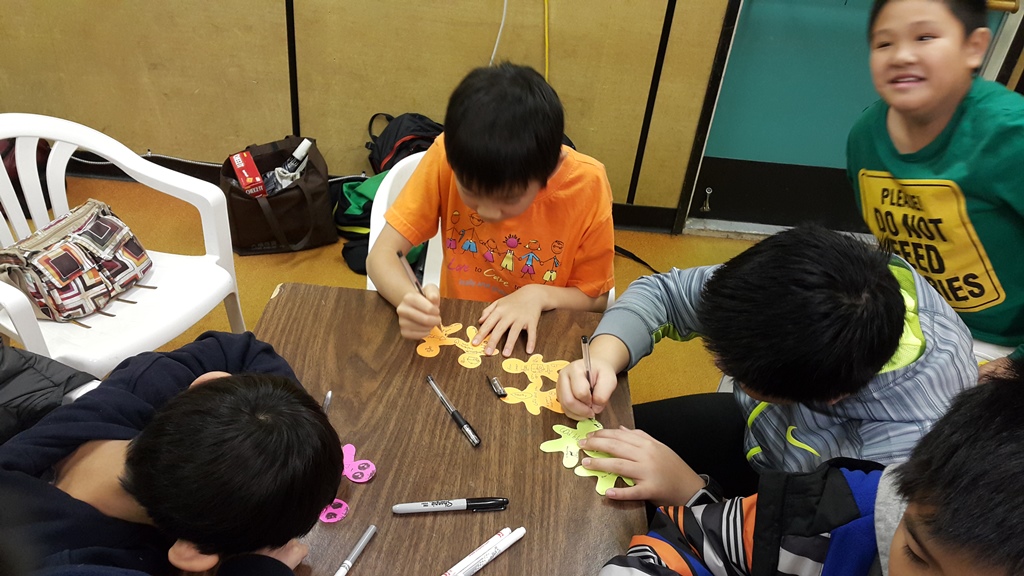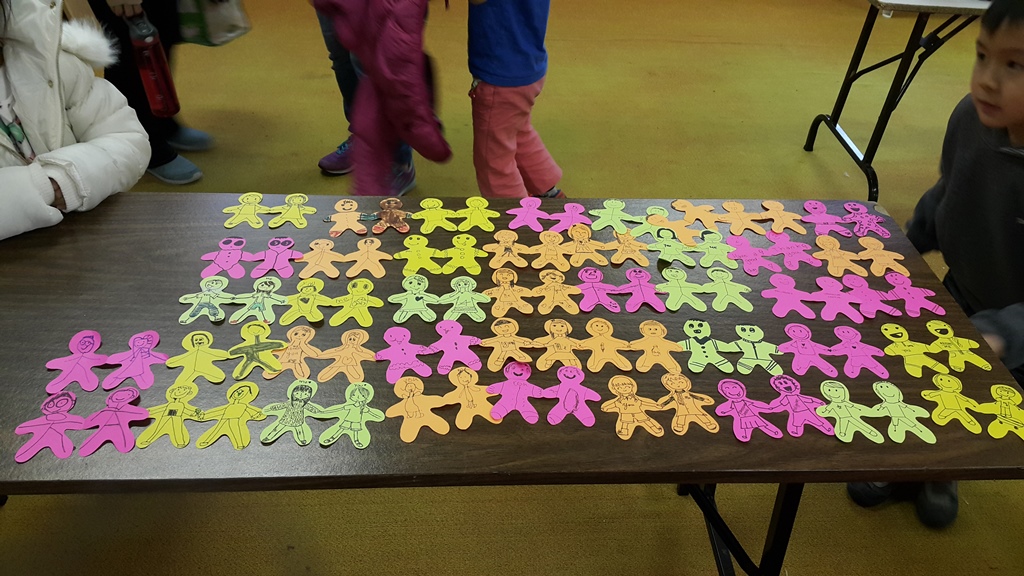 The kids also made colourful "You and Me" cards to give as gifts of love and friendship to kids in the Philippines. A little act of kindness and love goes a long way!