Light and Love Home Open House Recap
August 30, 2015
Light and Love Home held its annual Open House on August 23, 2015. Guests of different ages came to enjoy food, games and performances. Children from our Summer Day Camp showed off their dance moves and voices on stage. Families were happy to find bargains at our yard sale. Many were happy to win prizes at our prize draw.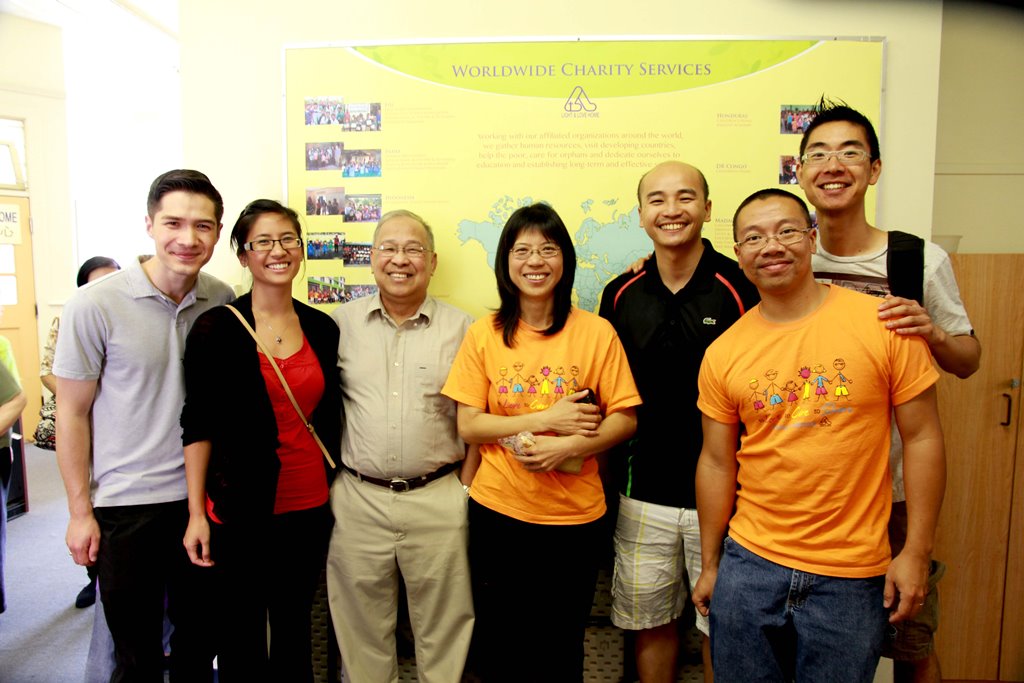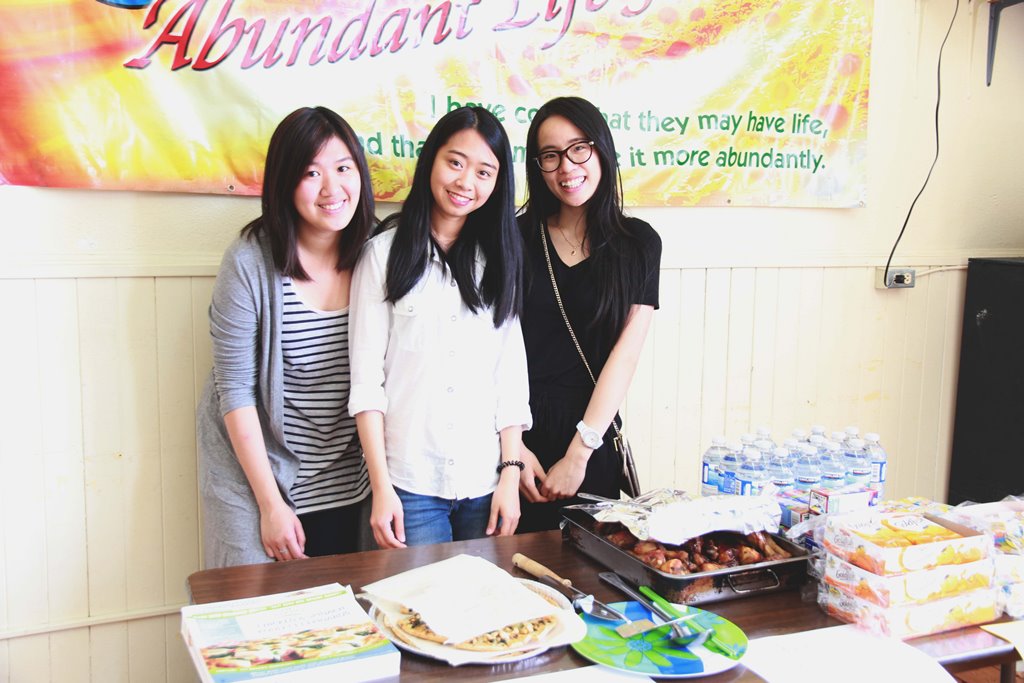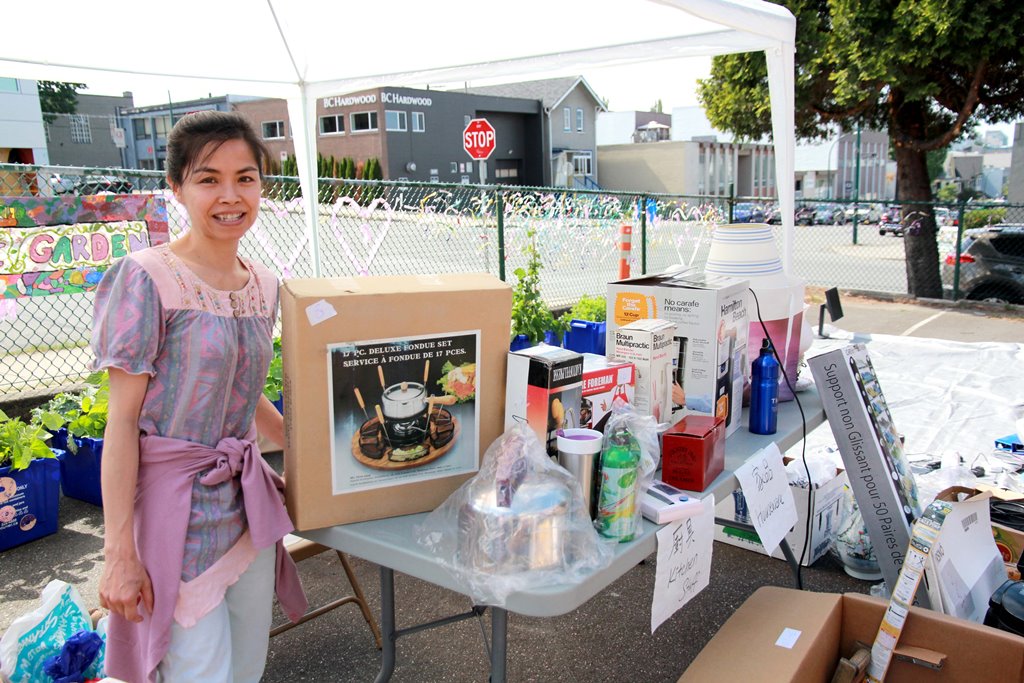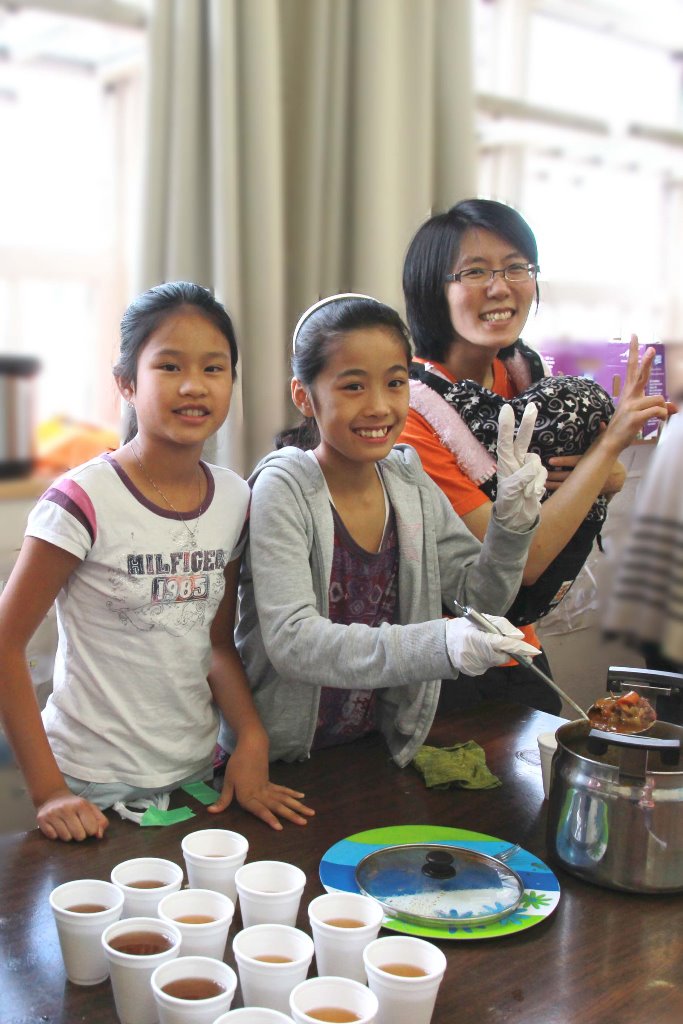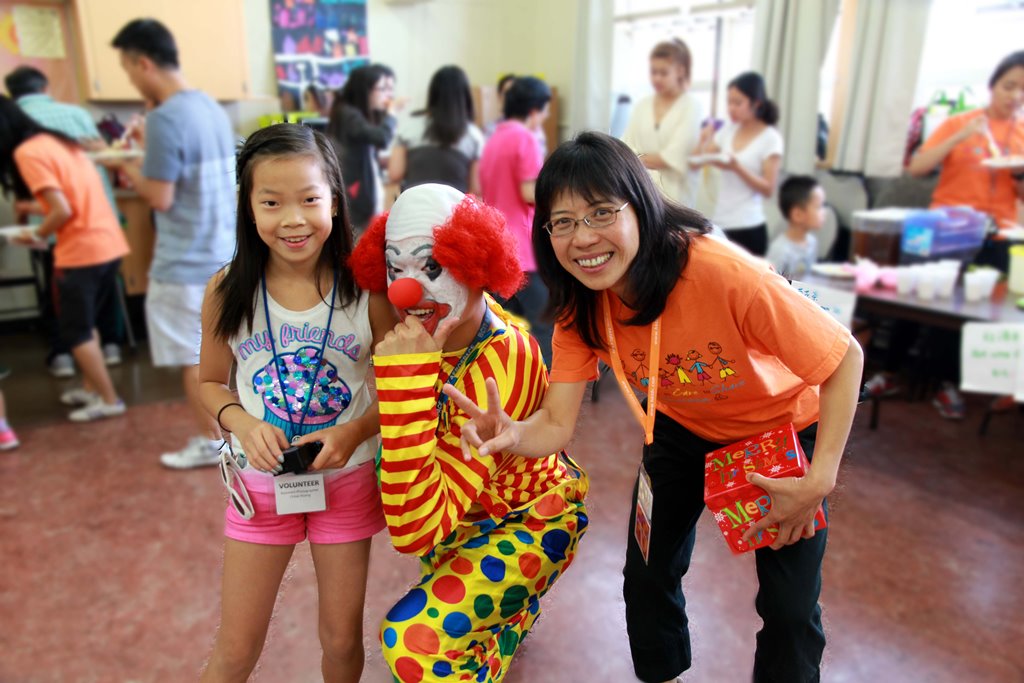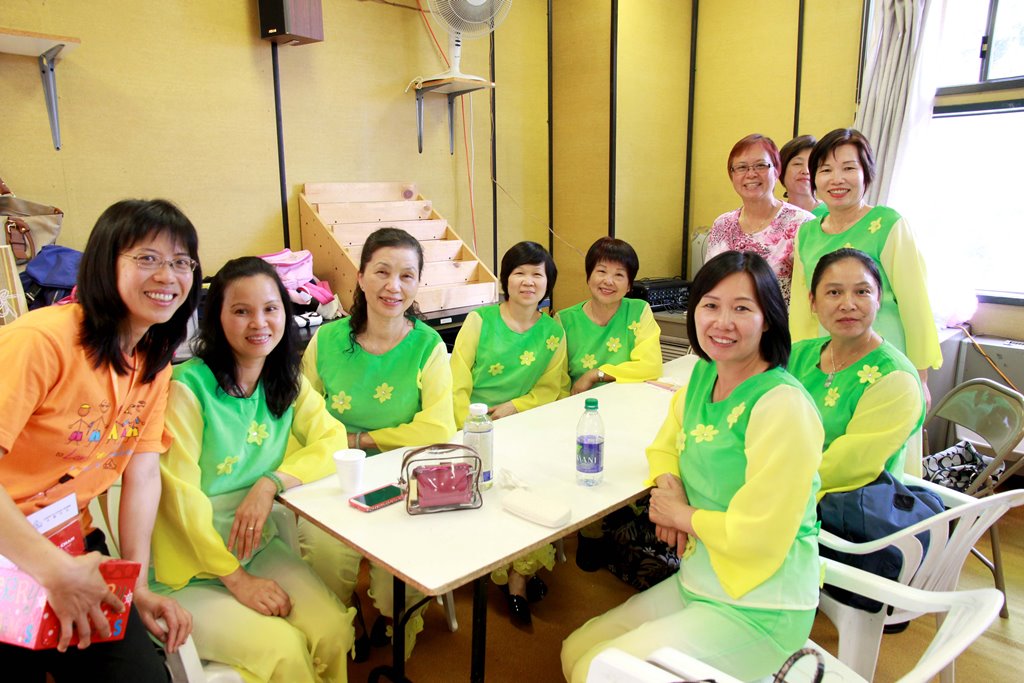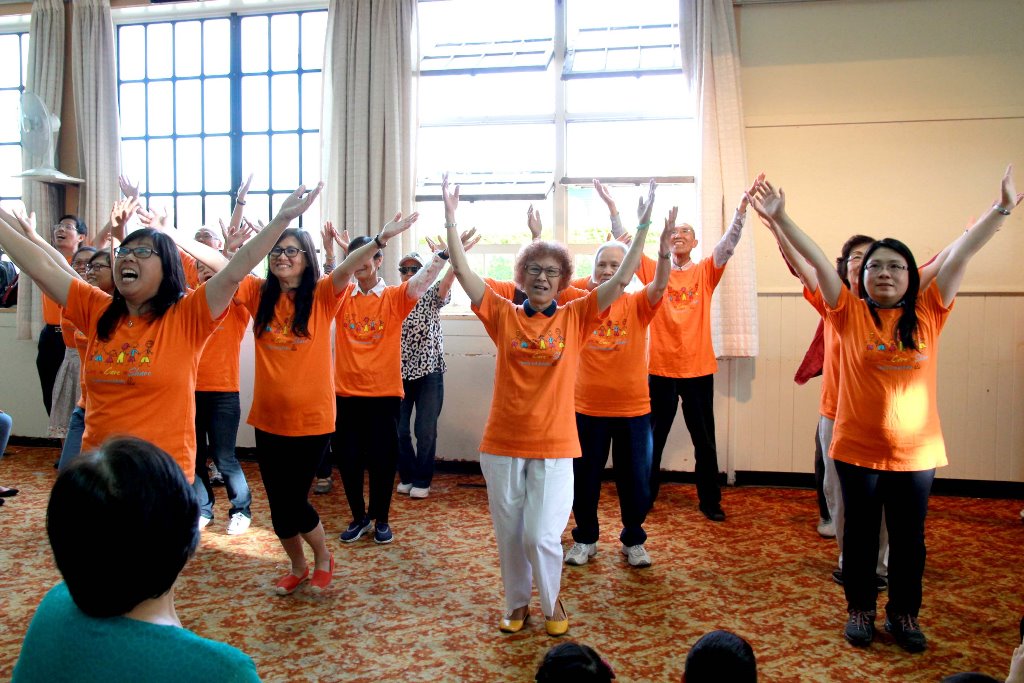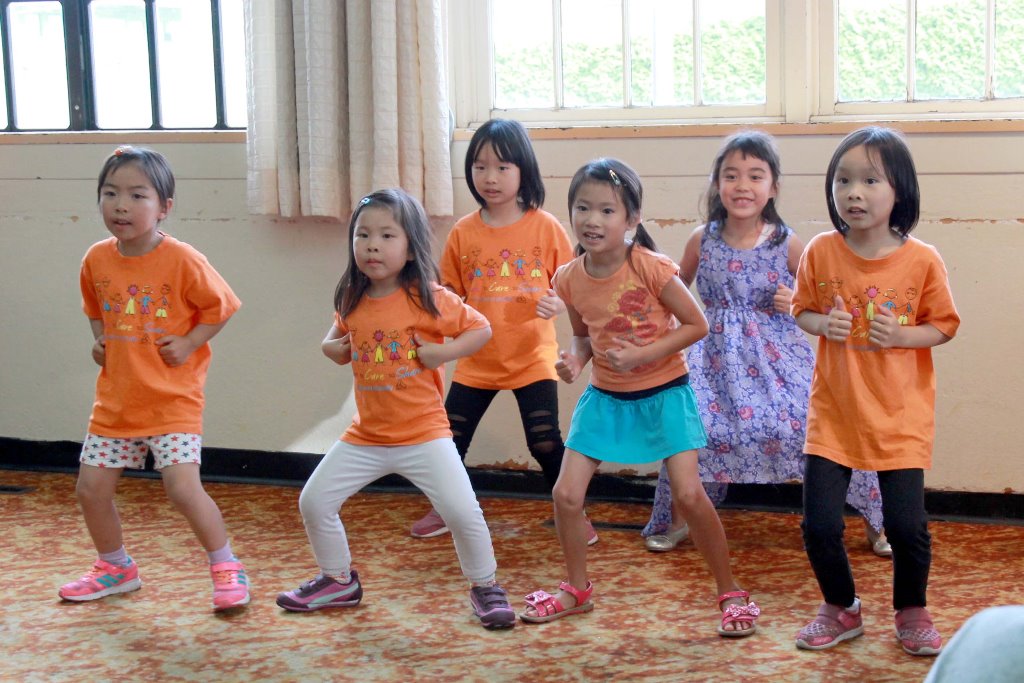 To close off the event, guests released butterflies to support Light and Love Home's School Project in Yangon, Myanmar.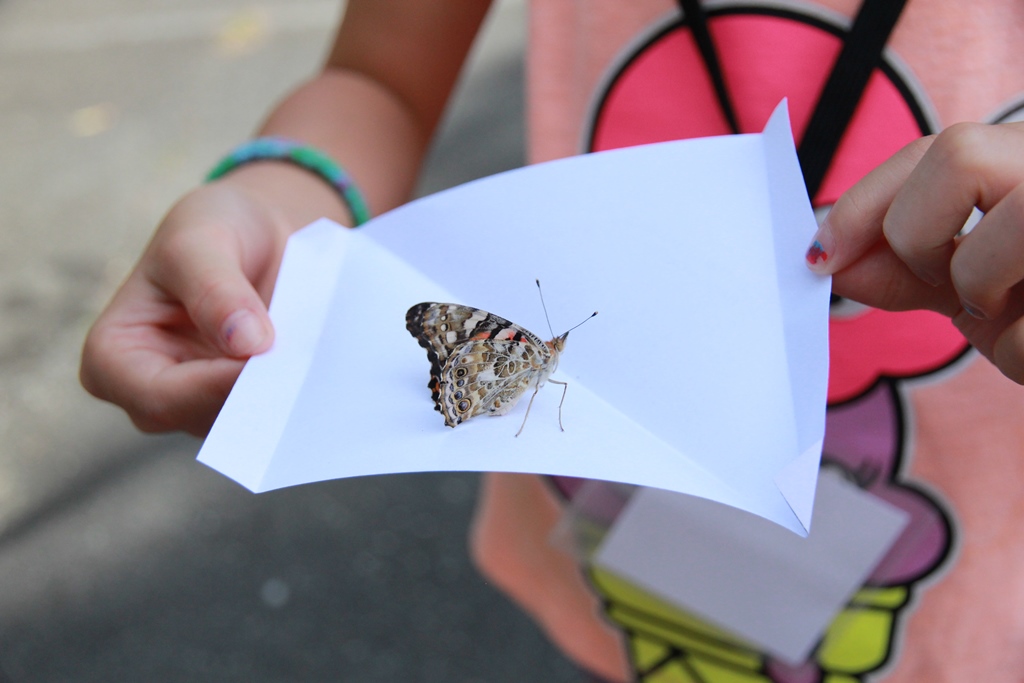 We would like to thank all those who participated for their support to fundraise for this project!