Community Service Day Recap
June 16, 2015
More than 100 members of Light and Love Home took to the streets of Vancouver as part of the Keep Vancouver Spectacular initiative to clean up the streets. From children to adults, all worked as a team to keep our city's streets clean. Volunteers also prepared sandwiches and headed to the Downtown East Side to provide food for the needy.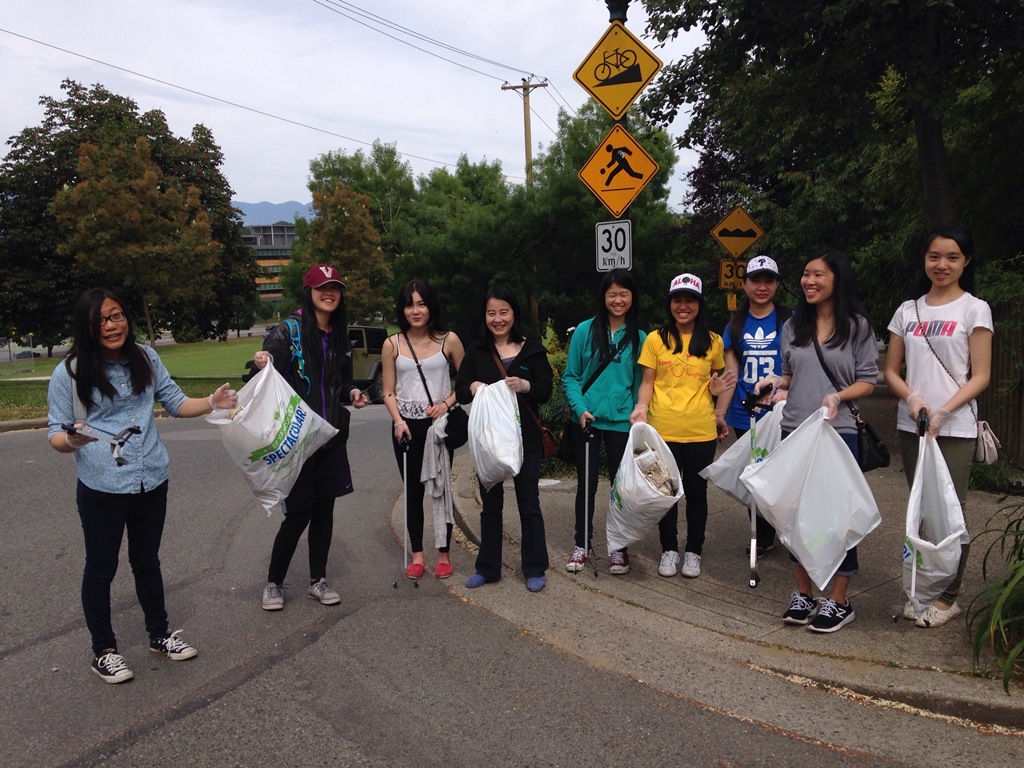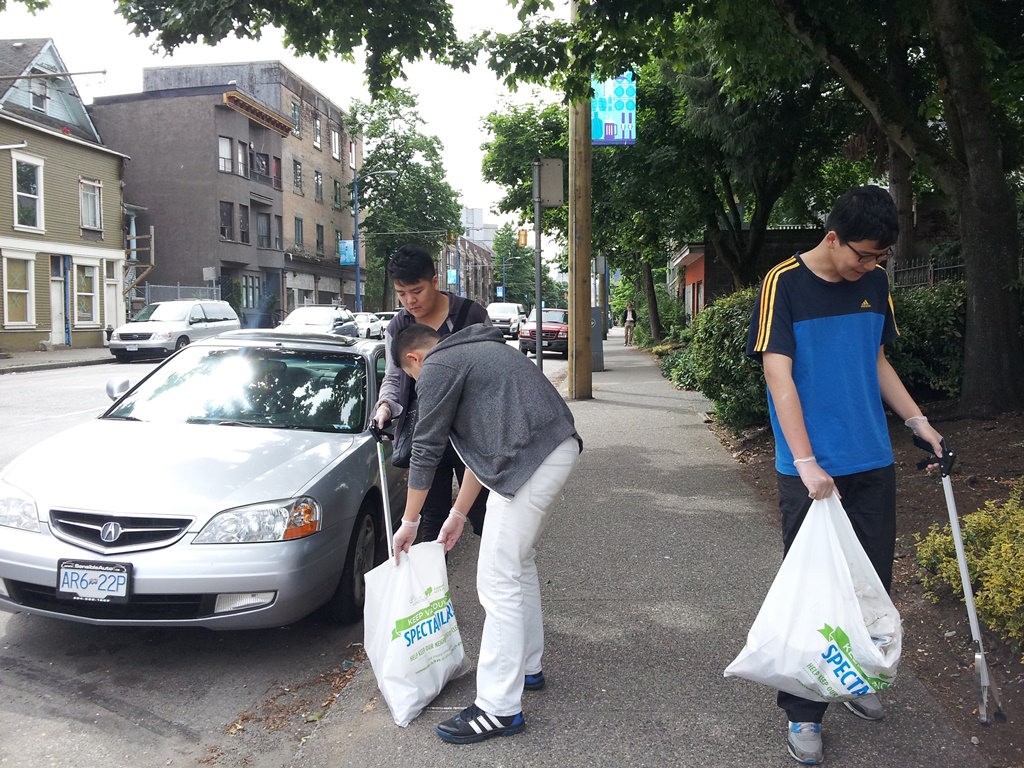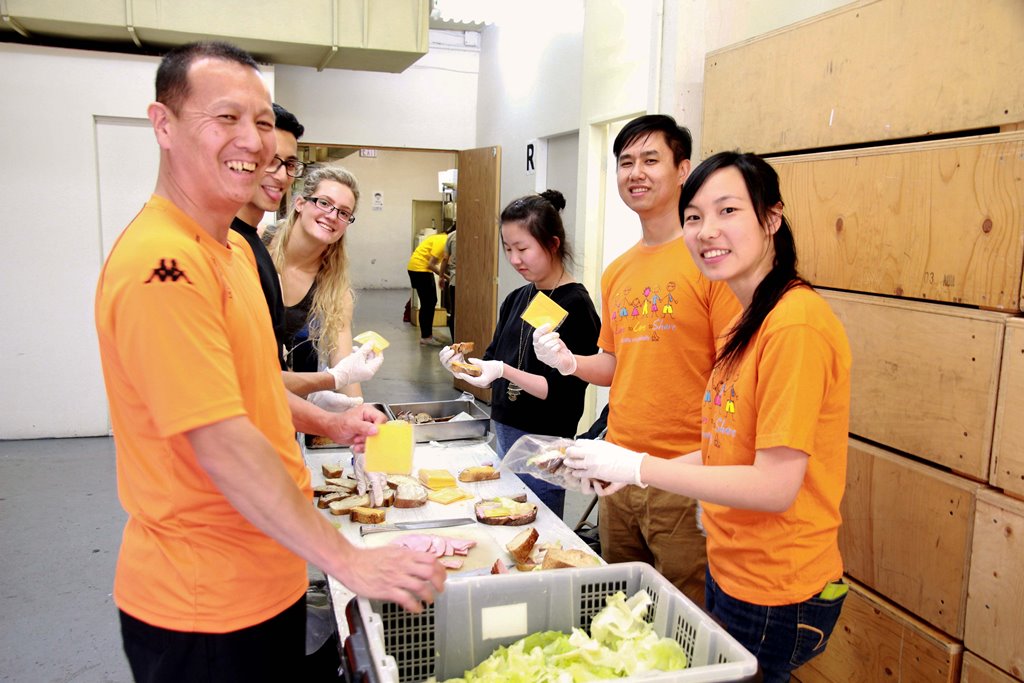 At our center, free haircutting services and a free health clinic was provided for the public. Our health clinic particularly attracted a big crowd this year! Many were able to check their blood pressure, BMI, body fat percentage and gain helpful advice from trained professionals who volunteered at the health clinic.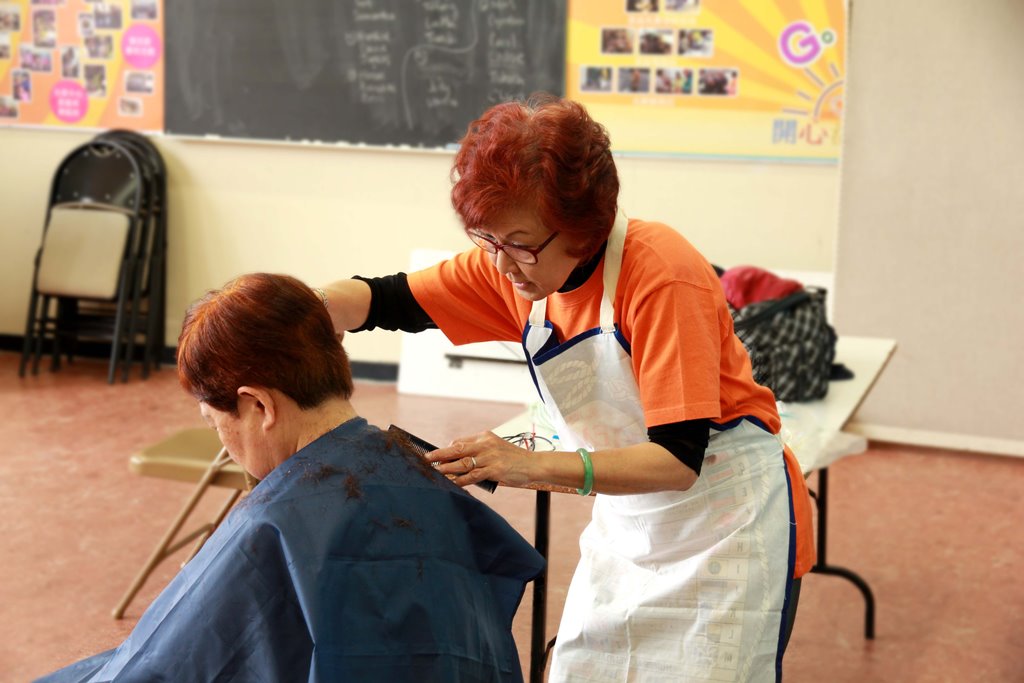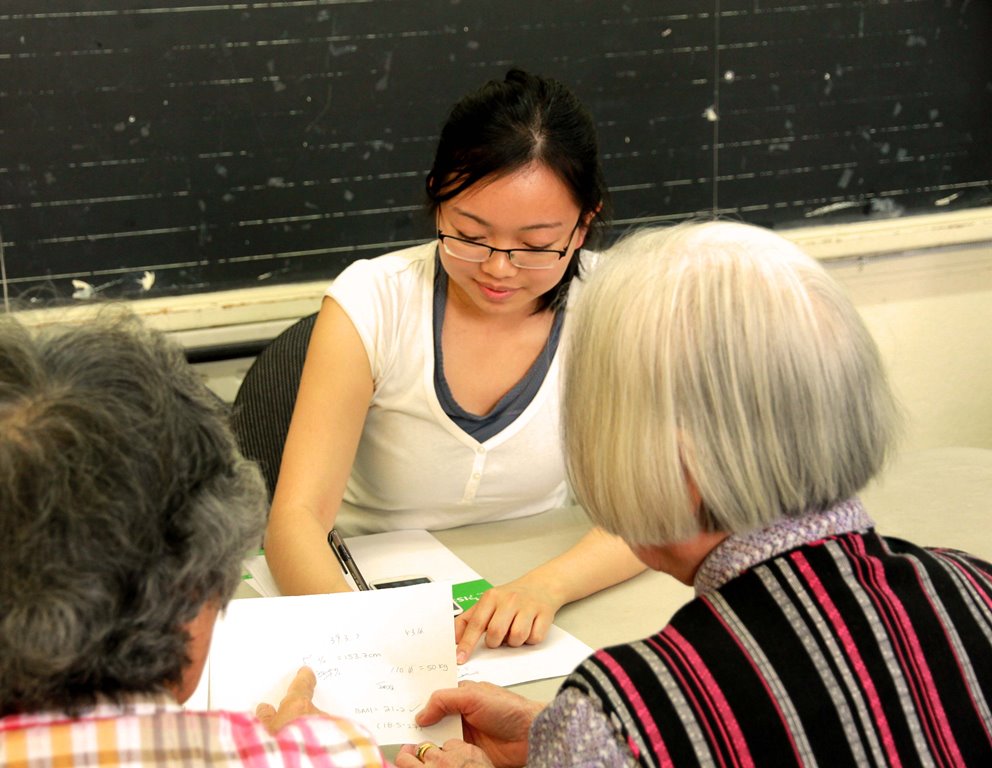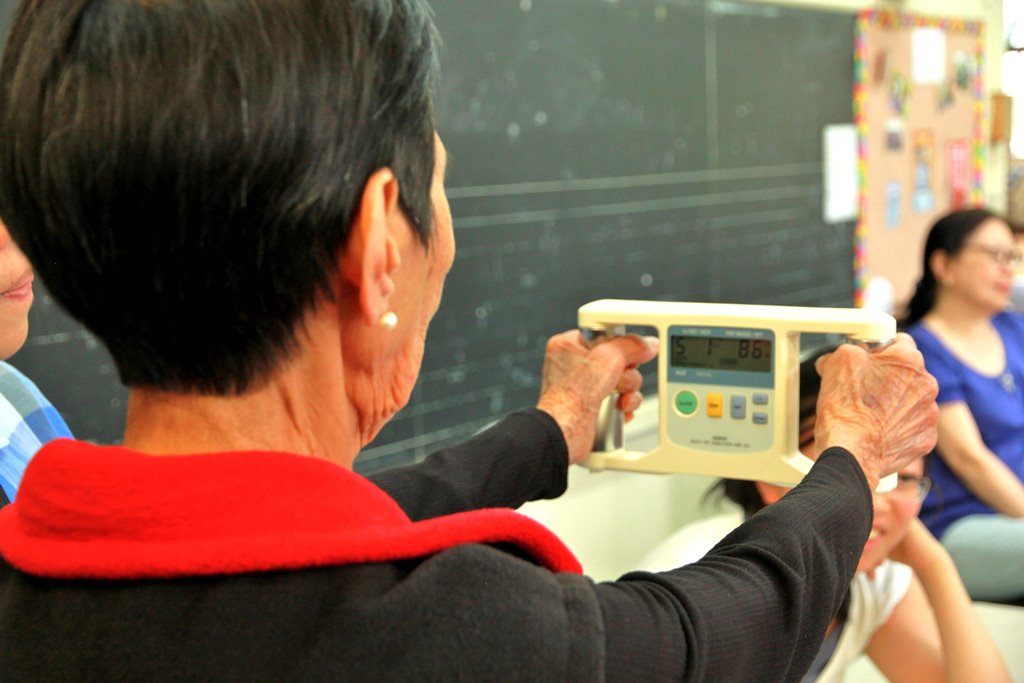 At the end, all came together for refreshments to celebrate the success of this event!